About VarioGroup

VarioGroup is the collective name for all subsidiaries under parent company Variopool. In addition to Variopool, this group also includes Varioplay, Variodeck, Holland Aqua Sight and Variomedic. In order to show that we present ourselves as one organisation, we have merged our companies under the name VarioGroup. Starting from this website, you have the choice to directly access the various subsidiary websites. Here you will find the latest news about products as well as more detailed information.
Each division its own specialty area. All the experts under one roof
Each division has its own specialty area. With Variopool and its innovative movable pool floors and bulkheads, we mainly focus on public swimming pools. We now operate in more than 30 countries worldwide. Variopool is synonymous for consistent quality. This applies to all of our products. We continue to innovate.
Moveable swimming pool floors for the private sector is the area Holland Aqua Sight specializes in. Their 100% focus is on this particular sector and in addition to movable floors for private pools, they also supply acrylic underwater windows.
With our subsidiary Varioplay, we focus on the complete package in terms of swimming pool equipment, with solutions varying from waterslides, stairs, racing lines and mounting materials to entire spray parks and timing systems by Swiss Timing. Variodeck solely focusses on pool covers and offers a wide range of options in terms of shapes, sizes and integration methods.
Everything from movable pool floor to spray park
Finally, our Variomedic division focuses on the Hydrotherapy market, for which we have specially developed smaller movable pool floors, float aids and other equipment allowing the patient to easily enter the therapy pool. We offer, for instance, various disabled access platforms, pool ramps and different types of stairs. In short… all disciplines under one roof with more than 50 years of expertise in swimming pools! What can we provide advice for today?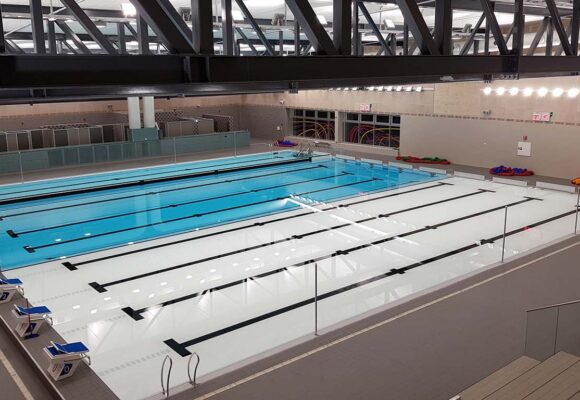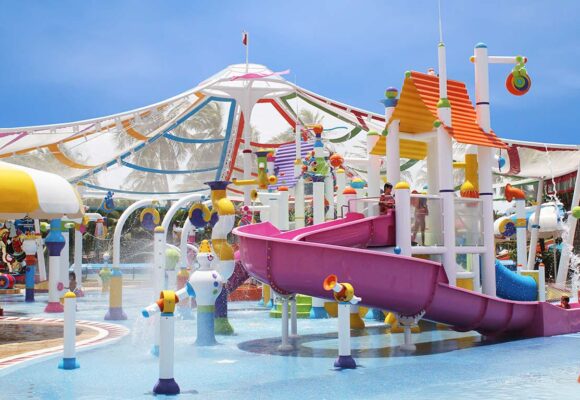 Underwater windows and movable floors for the private sector
Holland Aqua Sight is a Variopool subsidiary focussing on swimming pools in the private sector. It develops movable pool floors tailored to the often very specific demands of the various customers. Their requirements for these swimming pools differ from the ones for the public sector. In addition, Holland Aqua Sight produces and installs acrylic underwater windows.
We can integrate the underwater window into its environment to create a luxury atmosphere. The windows are used as part of, for instance, an infinity pool, but are also used as part of a large marine aquarium in Ireland. Please check our website to discover the advantages and possibilities of our acrylic underwater windows. Not only have we conveniently listed all the benefits for you, also feel free to browse the various projects we are involved in.
Make the most of your swimming pool. For both business or private use
For years, VarioGroup has been synonymous with quality and service – and we are proud to say so! We love a challenge when it comes to ready-made solutions in and around your pool. When you are building a new swimming pool, it is also a good idea to involve our Account Managers at an early stage, so they can assist you throughout the entire process. Make good use of our expertise for your swimming pool.
Haal meer rendement uit uw zwembad. Zakelijk of privé
De Variogroup staat al jaren voor kwaliteit en service. Daar zijn we trots op! We gaan geen uitdaging uit de weg als het gaat om pasklare oplossingen voor in- en om uw zwembad. Ook bij de nieuwbouw van een zwembad doet u er goed aan onze Account managers vroegtijdig in te schakelen, zodat ze u kunnen helpen in het complete traject. Maak gebruik van onze expertise voor uw zwembad.
Maak vandaag nog die afspraak met onze Account managers voor een vrijblijvende vraag, offerte of advies. Onze mensen nemen dan zo snel mogelijk contact met u op.