Contact

For questions about our products, please contact one of the International Account Managers of Variopool. Each one of our motivated employees who can tell you all about it. They are happy to advice you in the preliminary phase of any new construction. The earlier they are involved in the construction process, the better the advice to you.
Contact us via phone number +31 226 333 000, or by sending an email to info@variopool.nl. You also can use the contact form on this page. We will contact you as soon as possible to answer all your questions!
For technical support, you can use this contact form. This form can also be used to make an appointment for maintenance.
Direct contact met de juiste persoon
Onze collega's Justin Heijm en Frank de Wolf van Inside Sales helpen u graag verder mocht u verkoop gerelateerde vragen hebben. Zij brengen u verder in contact met de juiste mensen binnen onze organisatie. Scroll naar beneden als u de naam weet van uw rechtstreekse aanspreekpunt binnen ons bedrijf. Elke Account manager heeft zijn eigen regio.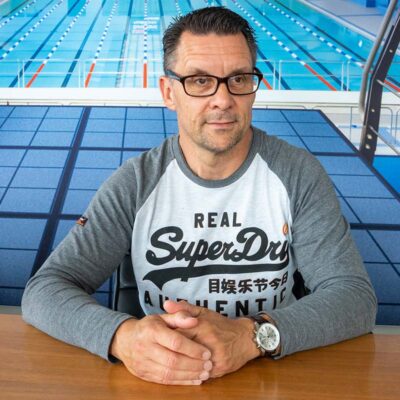 Frank de Wolf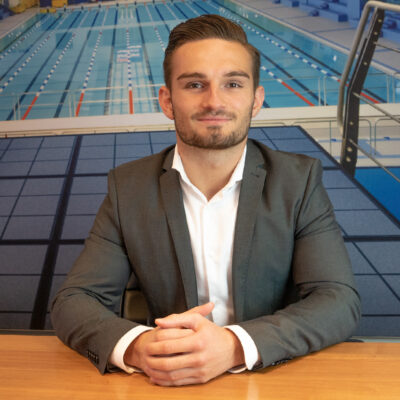 Justin Heijm