Contact

For questions about our products, please contact one of the International Account Managers of Variopool. Each one of our motivated employees who can tell you all about it. They are happy to advice you in the preliminary phase of any new construction. The earlier they are involved in the construction process, the better the advice to you.
Contact us via phone number +31 226 333 000, or by sending an email to info@variopool.nl. You also can use the contact form on this page. We will contact you as soon as possible to answer all your questions!
For technical support, you can use this contact form. This form can also be used to make an appointment for maintenance.
Direct contact with the right person
Our colleagues from Inside Sales will be happy to help you if you have any sales-related questions. They will put you in touch with the right people within our organisation. Scroll down if you know the name of your direct contact within our company. Each Account Manager has his own region.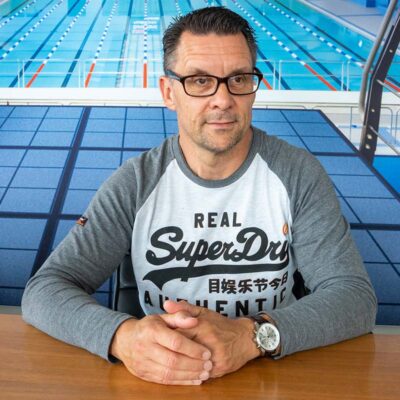 Frank de Wolf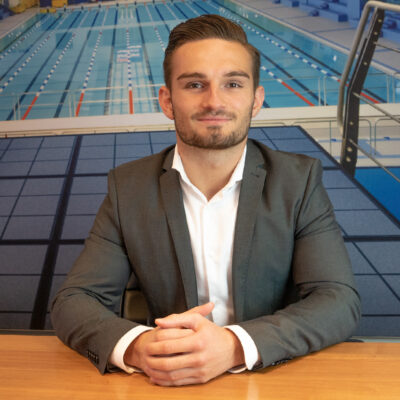 Justin Heijm