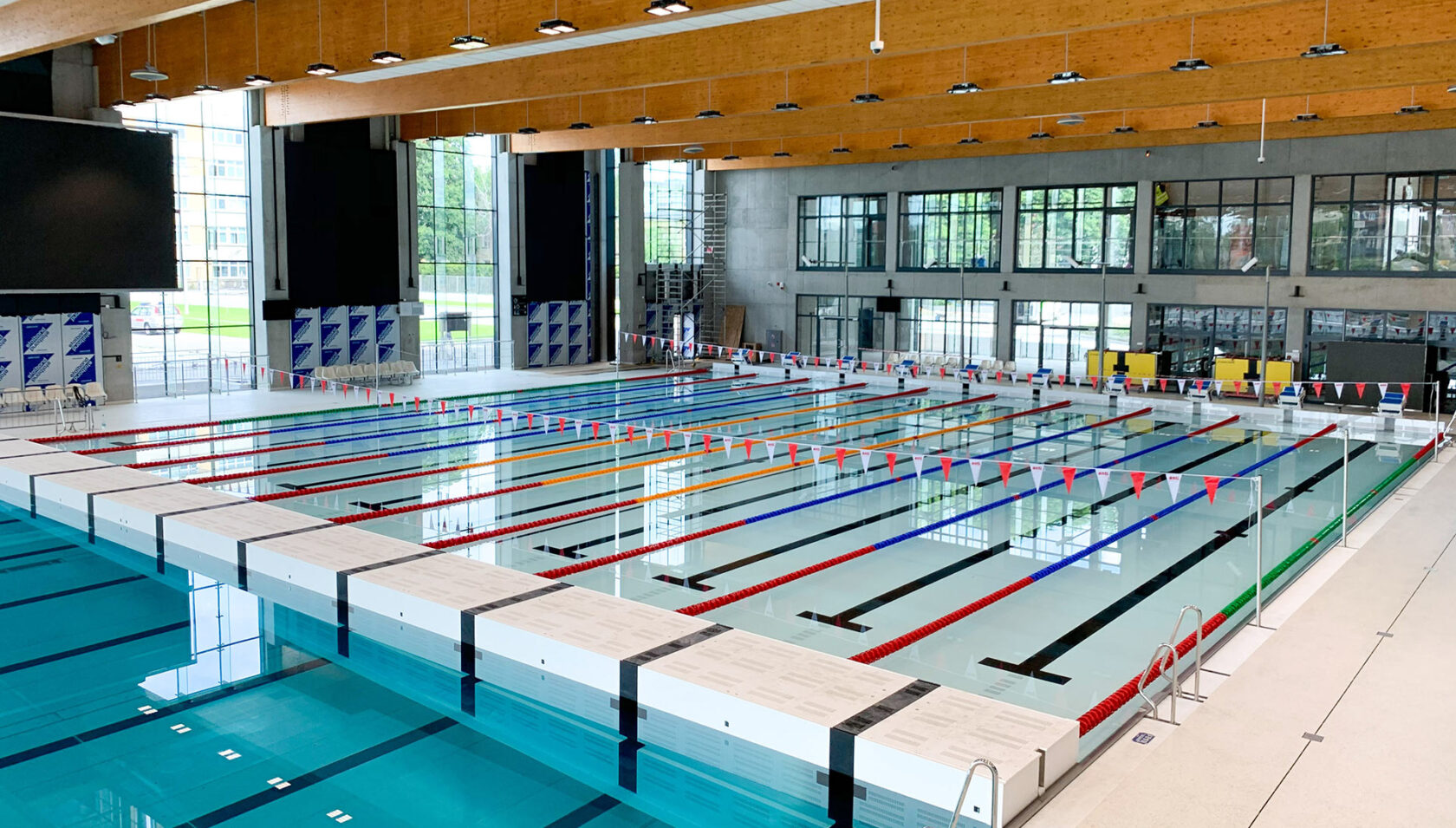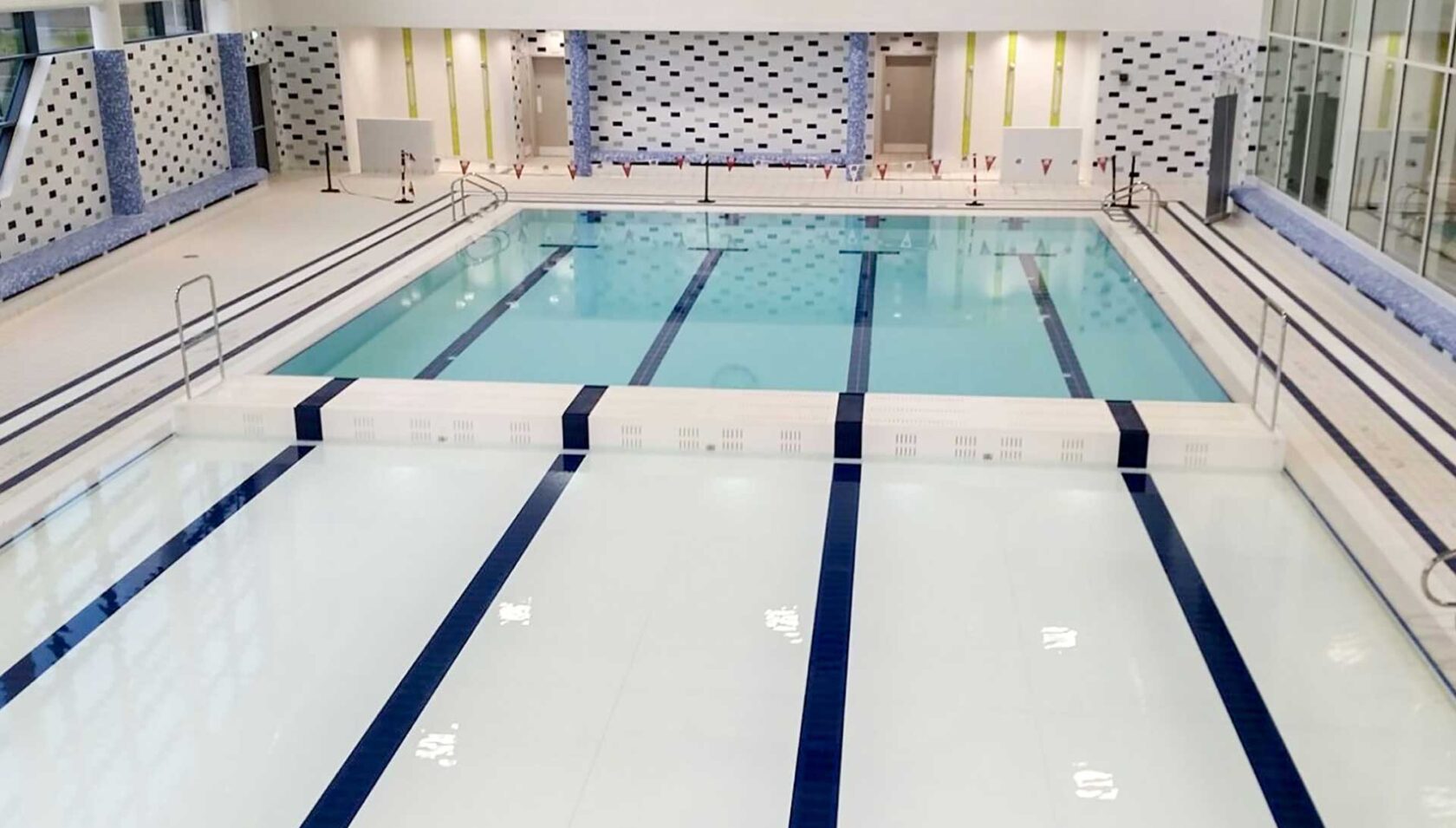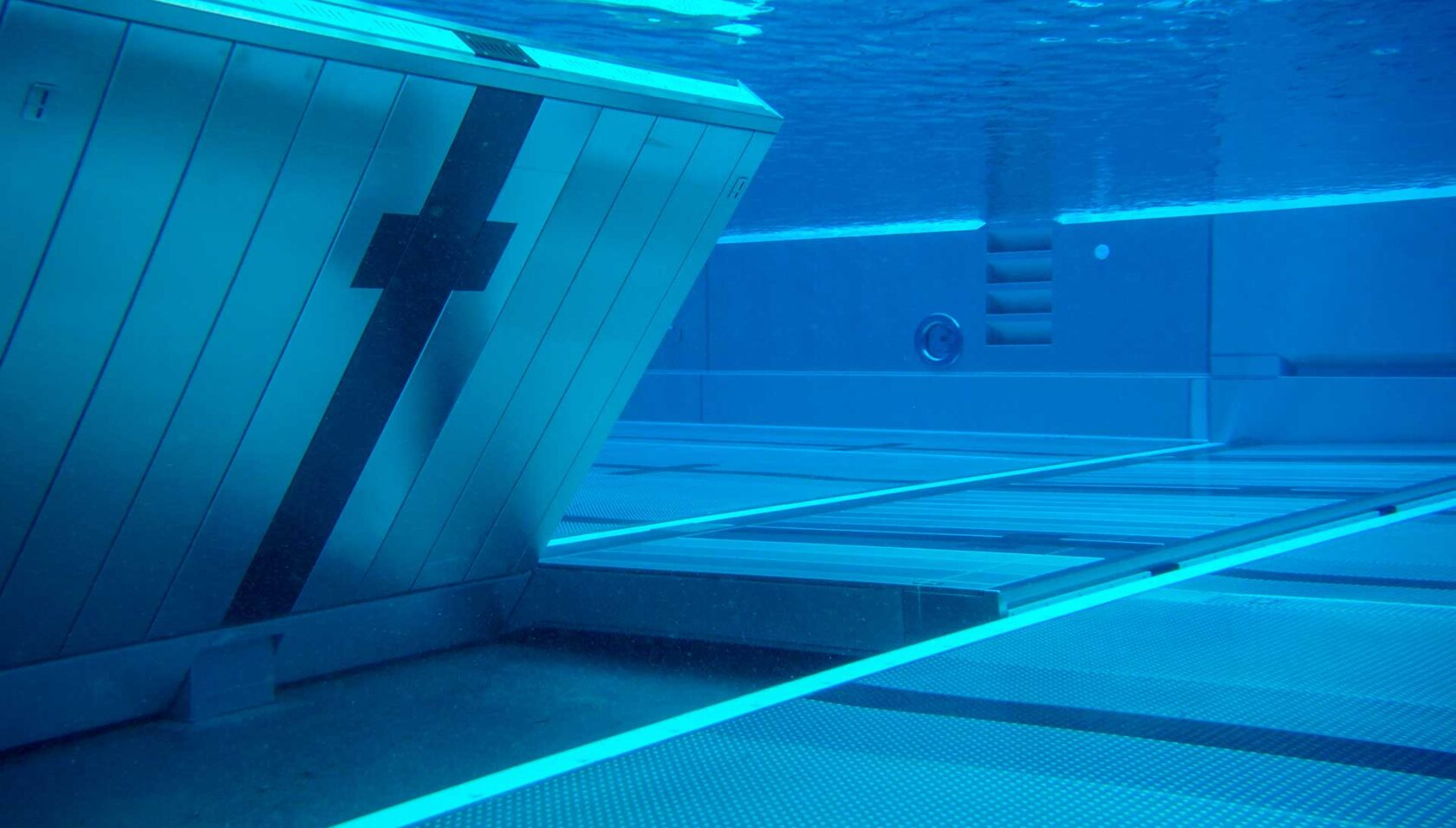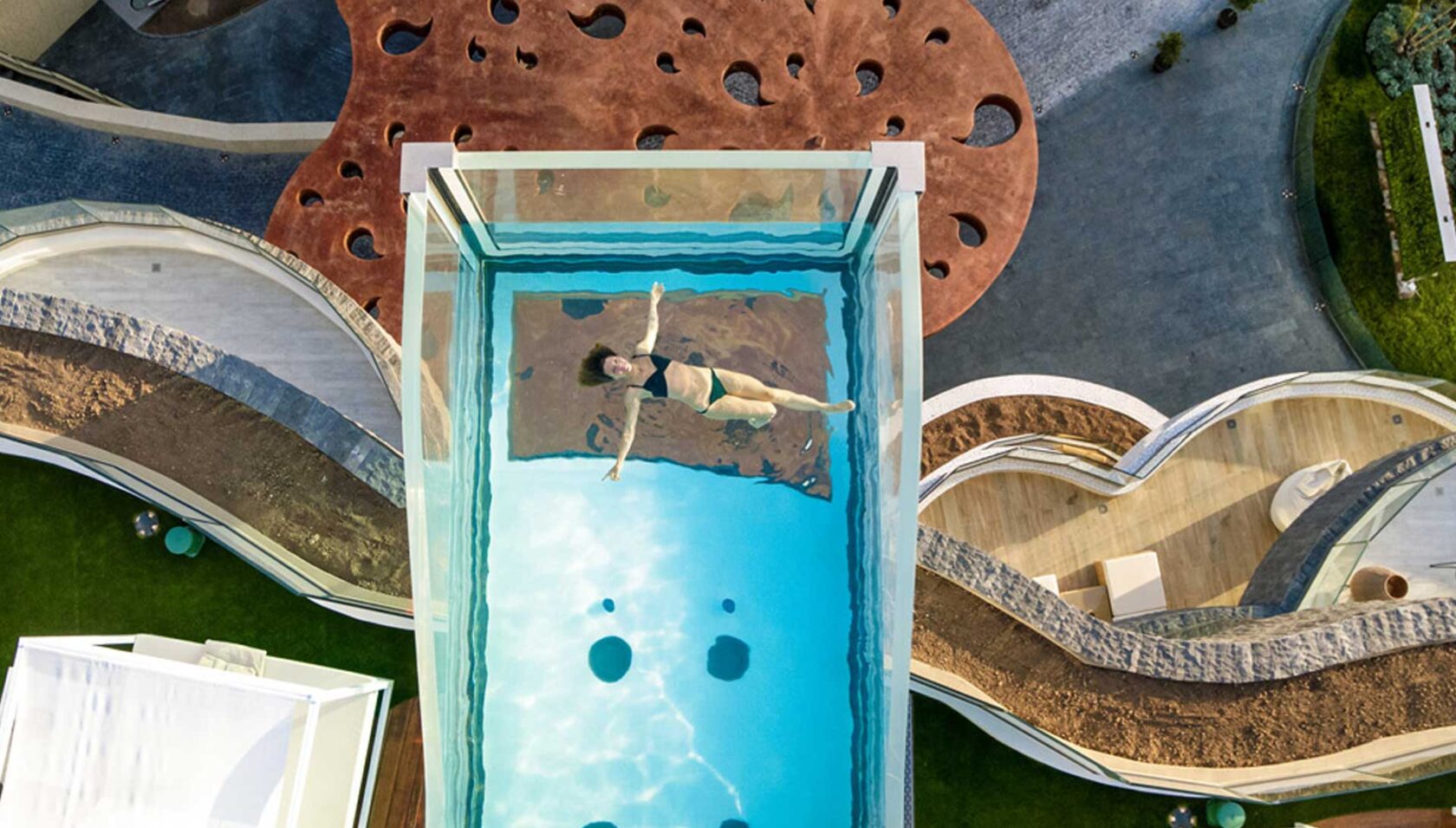 Movable pool floors from Variopool unleash the full potential of public swimming pools. Worldwide!
Our focus is on innovations for public and private pools. From pool equipment to spray parks
MOVABLE FLOOR FOR SWIMMING POOLS BY VARIOPOOL
A Movable pool floor for your swimming pool! It is the best way to get the most out of your swimming pool, which, in turn, attracts a wide variety of target groups. We build them in any size for any pool. Variopool is a leading company which is specialized in the design, installation, and maintenance of movable swimming pool floors and bulkheads for public or private swimming pools. You can use the swimming pool for a lot of different activities which ensures more visitors to the swimming pool complex. We owe our dynamic growth of the last years to a continuous focus on innovation and high product standards to provide you with custom solutions that suit your needs.  How that works? Contact us!
Benefits of a movable swimming pool floor
A floor or bulkhead for your pool increases the flexibility and functionality of any competition, hydrotherapy, public pool as it allows one single pool tank to accommodate several activities simultaneously or at varying depths. Our reference list includes over 1075 installed movable swimming pool floors and bulkheads found globally in some of the world's most famous aquatic centers and pool accommodations. At Variopool we believe in continuous innovation and dynamic growth. We stay focused on improving our products and installations. After all, a satisfied client is like a gold medal to us! We are part of the VarioGroup.