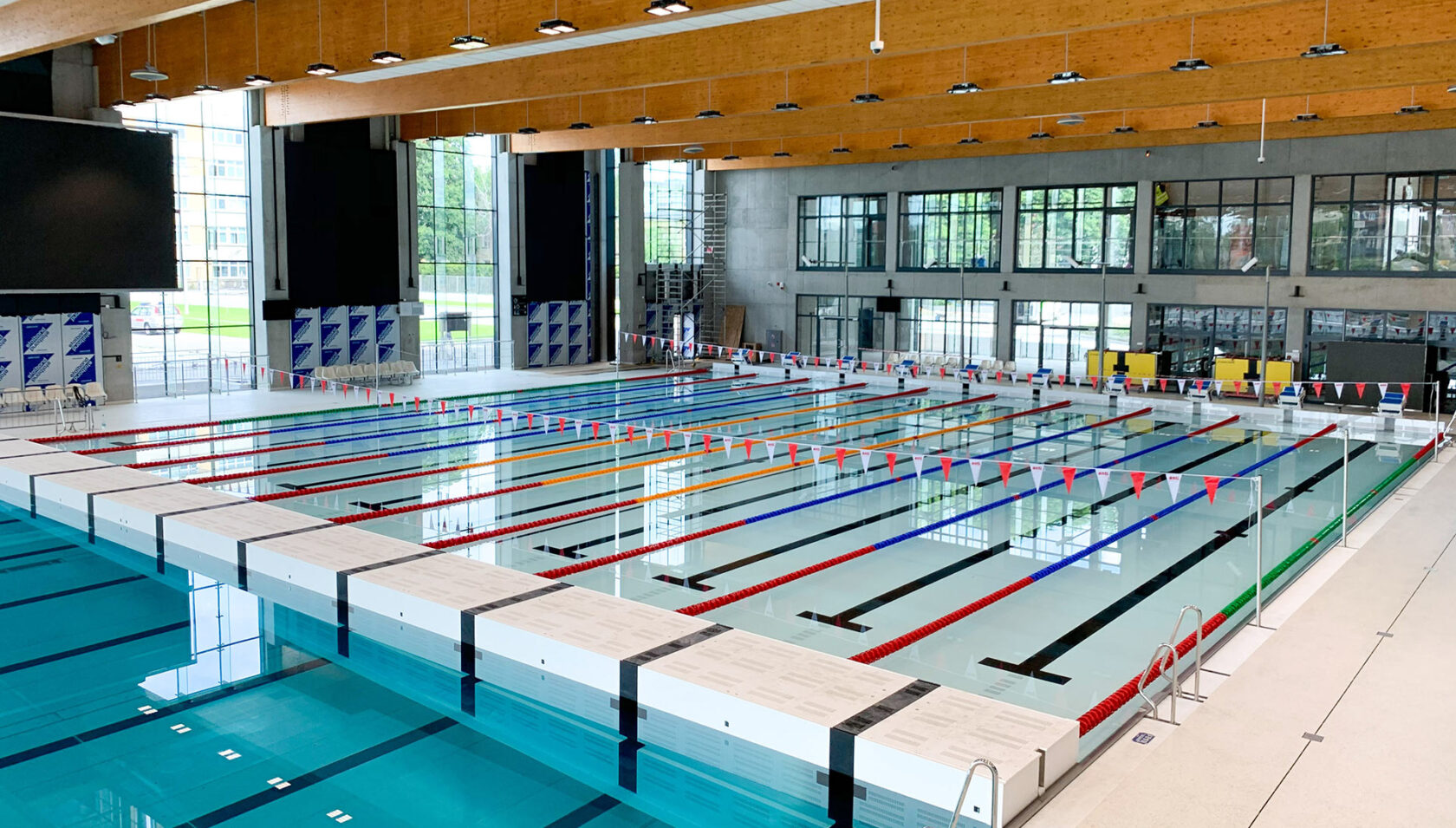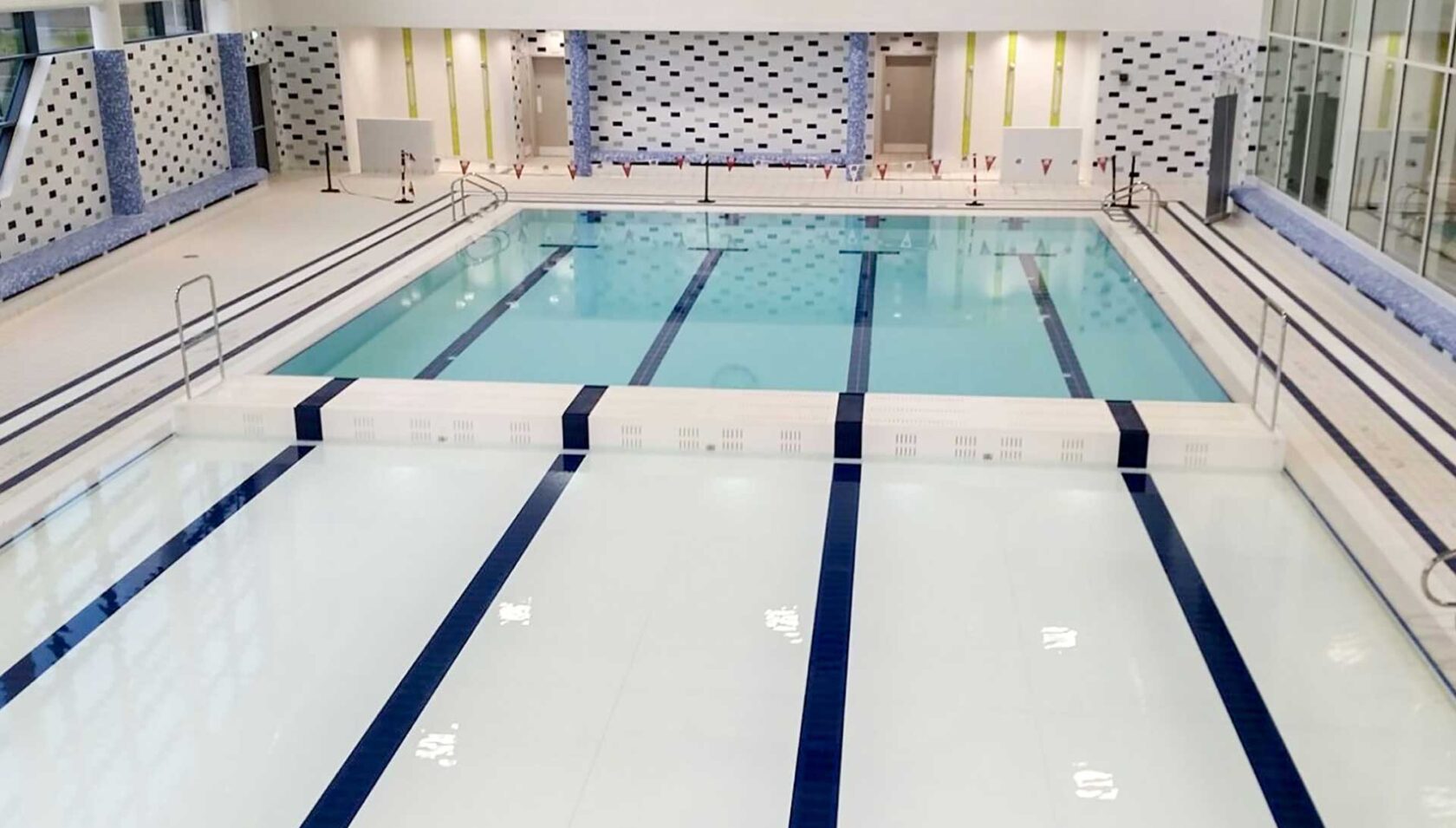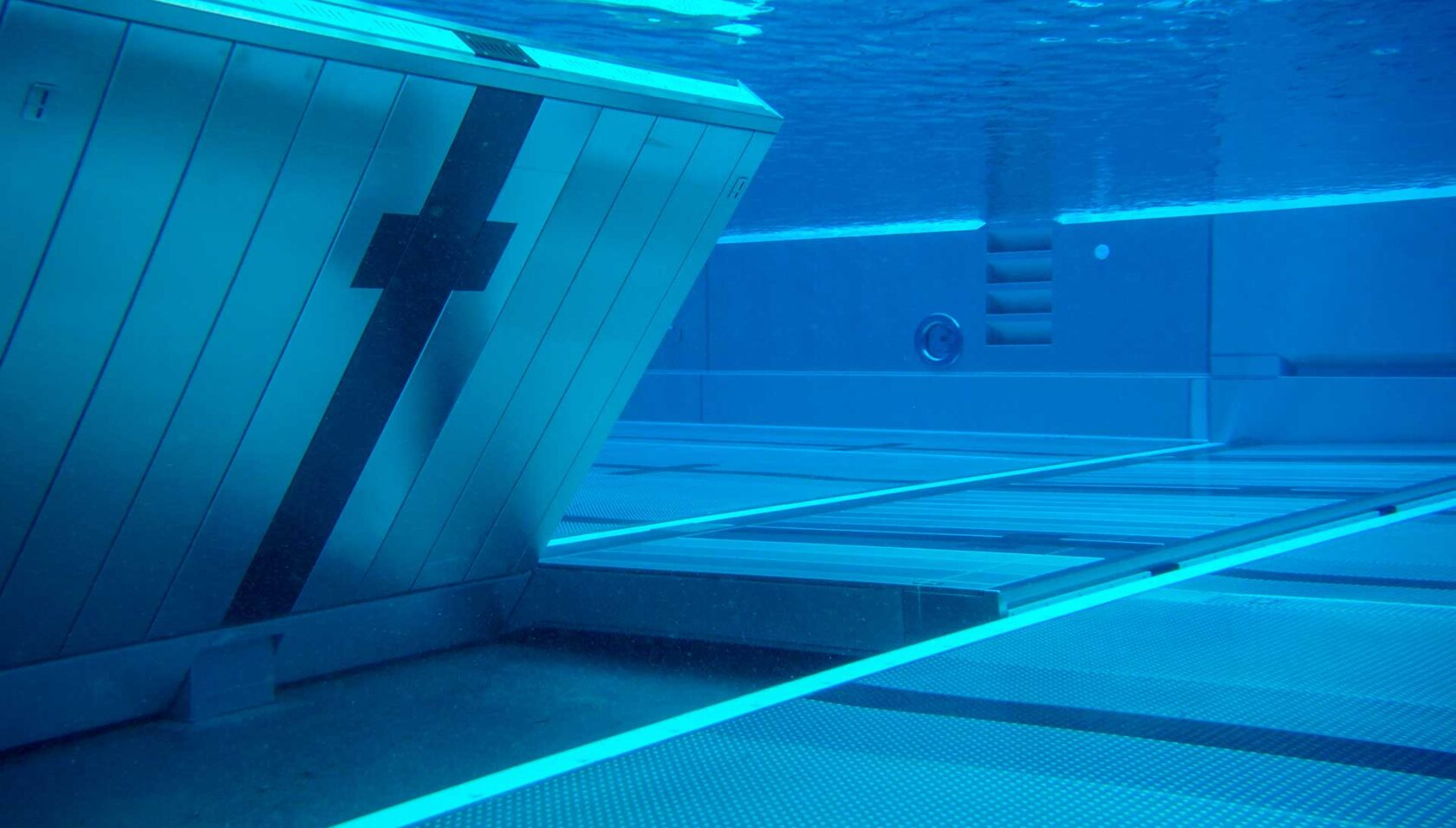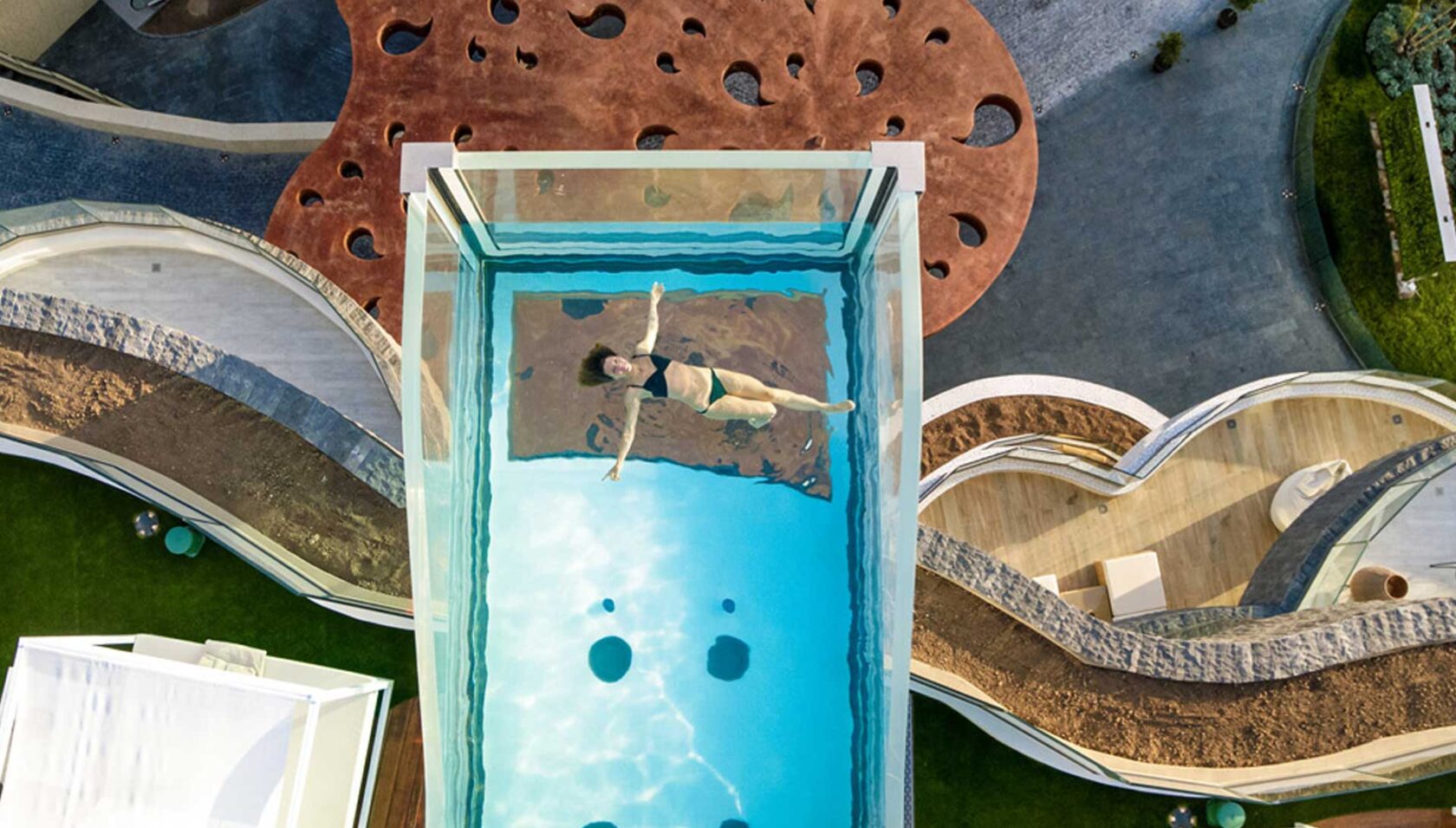 Movable floors for swimming pools.
For public, private and recreation pools.
Unleash the Power of Movable Pool Floors! Are you ready to revolutionize your swimming pool experience? Look no further than Variopool's state-of-the-art movable swimming pool floors! Designed to optimize your pool's potential, our innovative solution attracts a wide range of target groups, making it the ultimate choice for pool owners like you. Whether you have a public, private, or recreational swimming pool, our custom-built floors are available in any size to suit your needs.
Multitude of possibilities for your swimming pool
Why settle for an ordinary pool when you can have extraordinary versatility? Variopool, a leading company in the industry, specializes in the design, installation, and maintenance of premium movable swimming pool floors and bulkheads. With our cutting-edge technology and unrivaled expertise, we bring you a world-class solution that takes your pool to new heights. By incorporating our movable pool floors, you unlock a multitude of possibilities for your swimming pool complex. Imagine the endless activities you can offer your visitors, catering to diverse interests and ensuring a steady stream of enthusiastic patrons. With Variopool, the potential for success knows no bounds.
Innovative movable floors for swimming pools
Our success story is built on a foundation of innovation and uncompromising product standards. We constantly push the boundaries of what's possible, creating custom solutions that exceed your expectations. The secret behind our dynamic growth lies in our unwavering commitment to delivering excellence. Curious about how our movable pool floors work? We'd be thrilled to share all the details with you! At Variopool, we take pride in providing exceptional customer service and support. Our passionate team will guide you every step of the way, ensuring a seamless experience from concept to completion.
Join the ranks of prestigious aquatic centers and pool accommodations worldwide that have chosen Variopool. With over 1100 installations, including renowned Olympic venues, our reference list speaks volumes about our expertise and dedication to perfection. Variopool is proud to be part of the esteemed VarioGroup. With our unwavering dedication to innovation and continuous improvement, we strive to earn the gold medal of customer satisfaction every time. Unlock the true potential of your swimming pool with Variopool's moveable pool floors. Contact us today and let's make a splash together!