Aquatic Centre Morag, Poland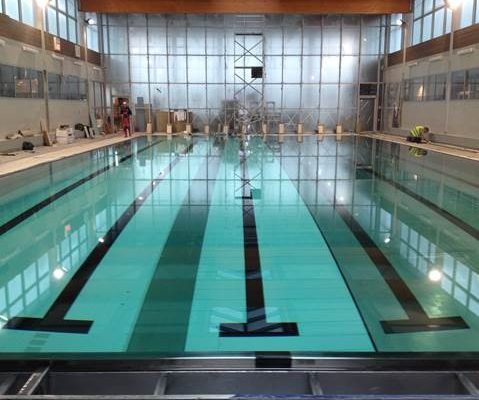 Variopool completed the installations in the unique facility in Aquatic Centre Morąg, Poland. This modern sports and recreation centre includes among others the pool equipped with a movable floor on two lanes and a hinged wall of the length of 25 meters. It is a first configuration of the devices in the world in this form.
VARIOPOOL KEEPS THINKING
This solution aroused the interest of other investors, and soon there will be another two objects with Variopool's movable floor and wall positioned along the pool. Variopool keeps innovating and thinking along with the client.